Dos Caras Cuarteto & the sounds of Brazil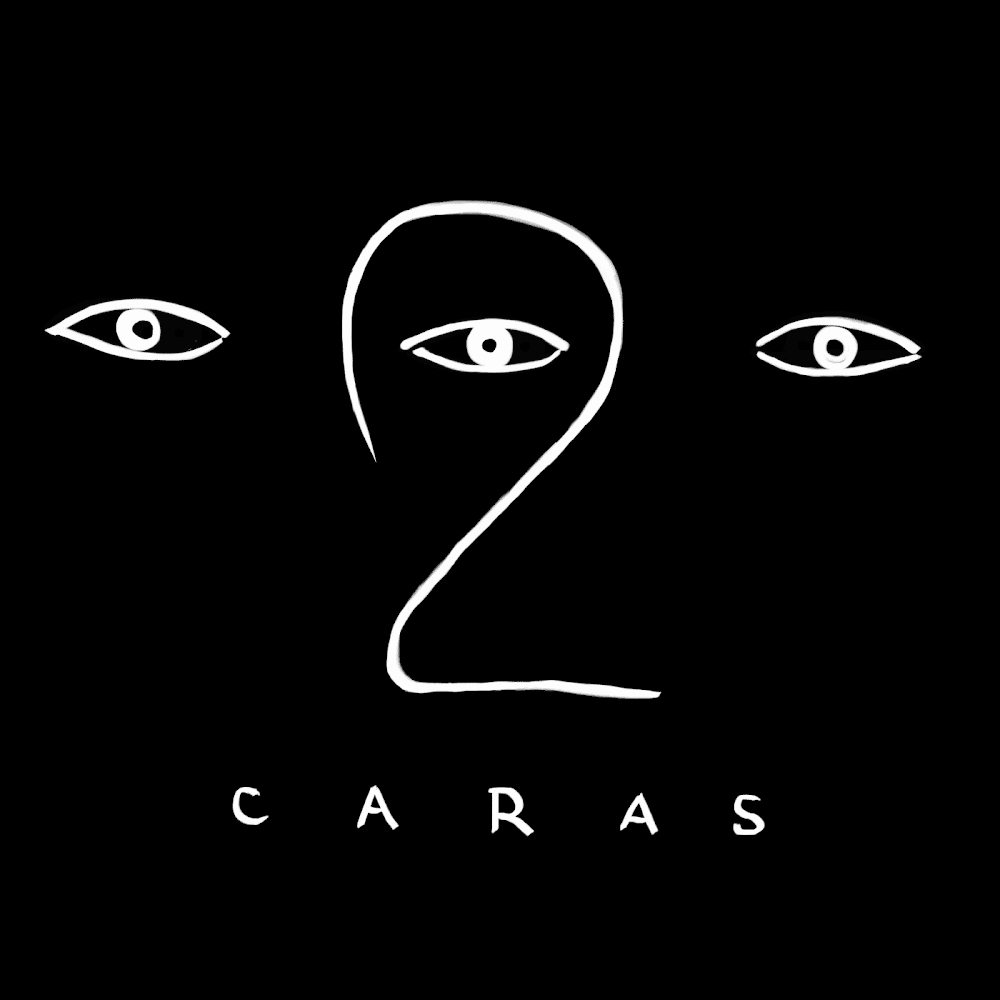 Experience and musical passion that come together in a Brazilian music project with a Jazz soul. Sublime musicians who in each note and in each improvisation open up a soundscape to the listener, with strokes and brushstrokes of sublime mastery.
Two faces, two ideas, two countries. Two passions that come together and show the musical richness of Brazil and Mexico. Dos Caras Cuarterto is the project formed just last year, whose style is a fusion not only of genres, but of tastes and traditions.
The group started as a duet, thanks to the artistic affinity and a great friendship between Albert Delgado, in charge of the saxophone and flute, and Guilherme Milagres on guitars. Later, it became a quartet with the inclusion of Arturo Luna on double bass and Uzli Cancino on drums.
"Brazilian music has a very special richness because many of its sounds have their harmonic forms similar to classical music, coupled with improvisation", said Alberto Delgado when talking about the different Brazilian rhythms such as Bossa Nova, Samba, Baião, the Chora, among others.
Dos Caras Cuarteto performed in Xalapa at the end of 2022, a city for which they hold special affection and, above all, recognition for their contribution to promoting culture and musical diversity.
In this sense, they consider that the Center of Jazz Studies of the Universidad Veracruzana – JazzUV – plays an important role and it is becoming one of the best music schools in Latin America.
Interviewed at Radio Más Studio G, after a live session for the RTV Música Sessions program, Alberto Delgado added that younger musicians have a greater clarity regarding the direction of the music industry.
Dos Caras Cuarteto is preparing its first record production whose repertoire will be made of some interpretations of classic songs and original compositions, in addition to the fact that they hope to put together a series of presentations in different parts of the country.
Le the sounds of Brazil conquer your ears and transport you to peaceful places but also full rhythm and flavor. Dos Caras Cuarteto is our musical recommendation of the week, listen to their proposal through the frequencies of Radio Más.
Follow them:
Facebook
Alberto Delgado:
https://www.facebook.com/alberto.delgado.5
Guilherme Milagres:
https://www.facebook.com/guilherme.milagres.7
Arturo Luna:
https://www.facebook.com/arturo.luna.980/followers
Uzli Cancino:
---