The UNESCO Day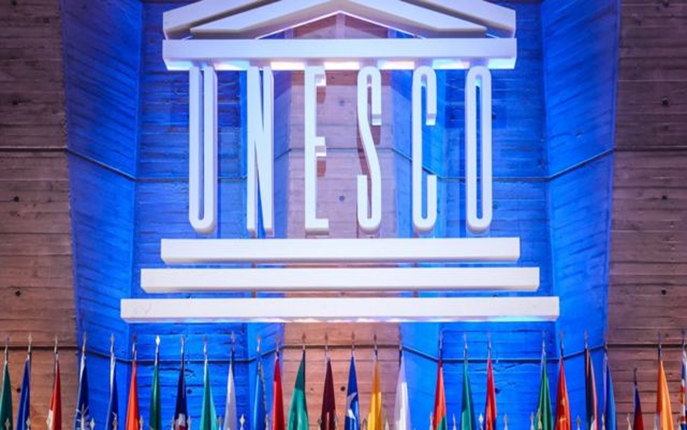 The United Nations Educational, Scientific and Cultural Organization (UNESCO) Day is celebrated every year on November 4, an occasion to affirm each and every one of UNESCO's achievements. UNESCO's founding vision was born in response to World War II, a historic event marked by racist and anti-Semitic violence. At the end of the armed conflict, the governments of the European countries that confronted Nazi Germany and its allies met in England to establish an organization for educational and cultural promotion, contributing as far as possible to a true culture of world peace.
Objectives of UNESCO
In accordance with the nature of this organization, its fundamental objective is to contribute to world peace and the development of less favored nations, mainly oriented towards education, science and culture.
Eradicate illiteracy, ensuring that children are not excluded from basic education that contributes to their growth and development.
Safeguard cultural heritage, stimulating creativity and preserving the cultural traditions of nations.
Encourage pluralism and diversity in the media, promoting the free flow of ideas.
The most relevant facts about UNESCO
The organization, which depends on the UN, has as one of its objectives to preserve the heritage of up to 167 countries. This is reflected in its official website. It is in charge of protecting 10 million square kilometers and carries out projects for the improvement of education, among other projects.
In addition, it is also in charge of coordinating warning systems against tsunamis or tidal waves, one of the most devastating natural phenomena that greatly affect some countries. It also organizes youth networks in up to nine Mediterranean countries, such as Syria, Morocco, Algeria and Israel.
---