´La Canela´, from Europe a very Mexican theme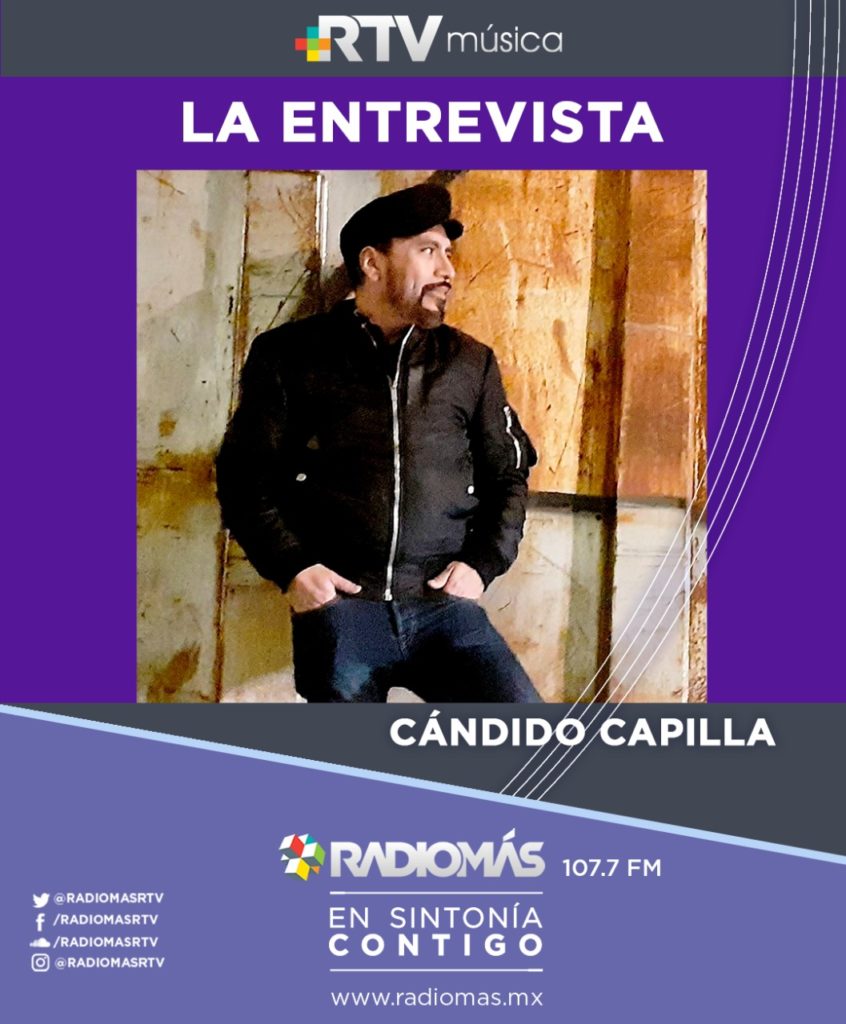 A multi-faceted artist from Veracruz whose formation in classical music comes from his family.

He is Cándido Capilla, musician, painter and producer settled in Brussels, Belgium for a long time, where he has forged himself as a teacher and artist, but always with the Mexican roots in his vains.

Convinced of cutural wealth in our country, the master Cándido Capilla has leaded in that European region various essembles of Mexican music which show the folklore of its different regions.

This 2022 he created a peculiar piece and perhaps not very close of his traditional style, who has gone from World music to Jazz. It is a song of a simple structure, called like that by himself, but with all the feeling and rhythm that invite to the enjoyment, the harmony and fun, overall in this December dates.

The song is entitled ´La Canela´, and is inspired in the longing for cinnamon tea that the musician enjoyed in Mexico and, as a tribute, not only to the infusion, but to popular Mexican music, he decides to create it.

Take a look to the videoclip:
´La Canela´ is a written, produced and interpreted theme by Cándido Capilla himself, and it starts getting viral on social media through a glance ´flash mob´ realized in a mall in cosmopolitan Brussels.
From Europe to the world, this song transmits that joy, and happines distinguished of the Mexican people. Listen to the song on digital platforms and in the frequencies of Radio Más.
Follow Cándido Capilla on social media and digital platforms.

Listen to the talk we held with the musician from Veracruz:
---