Noble Esquivel, emerging talent of 'Cumbia regia'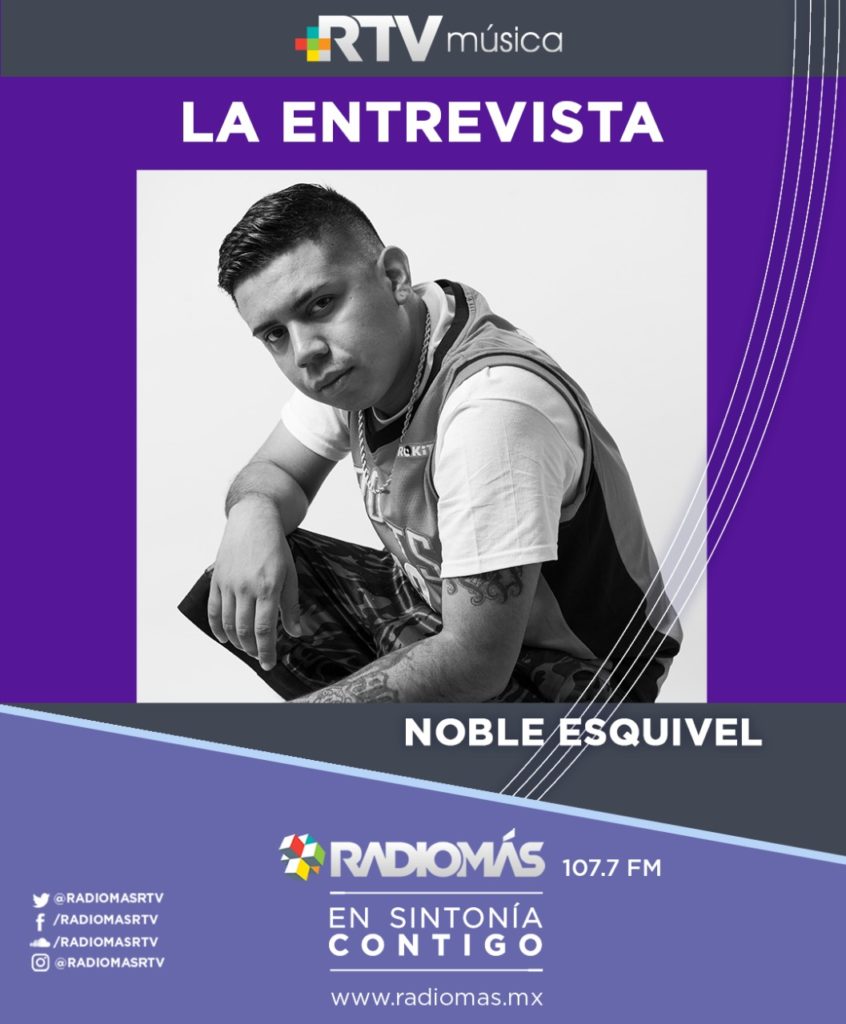 From Monterrey, Nuevo León, resonates the rhythm of Colombian ´Cumbia ´ ´PPQ (Puro Pinche Que´, from the Mexican rapper Noble Esquivel, who emerged from social networks to the Hip Hop scene, and, overall, from the ´Cumbia regia´.
With this new single, released the last July 15th on digital platforms, the Mexican rapper and influencer is killing it hard, collaboration with his record label JB Entertainment.
´Puro Pinche Que´ will make you dance in your tiptoes and leave you breathless until the sun comes up, due to this song just transmits you all the vibes and style of the Colombian 'cumbia' coupled with some very tasty rhymes.
This new single is a fusion between Colombian ´Cumbia´, a genre too listened to a couples of years ago, and Rap. When talking about successful and very danceable fusions, Noble Esquivel is a complete reference.
With almost 130k followers confirms that his music has arrived to stay. For the Mexican rapper, ´Puro Pinche Que ´, is a tasty theme that was made with the objective of set the party on fire, make everyone dances and paying homage to his roots. ´The song talks about Monterrey, Nuevo León, and makes apology of the people that have enjoyed Colombian ´Cumbias´ for years.
´It is a tribute to my roots and is dedicated to all the people who loves to party. It could be said that Rap is my genre, but I feel comfortable in because basically this genre is part of my roots and just a few of people know it´. Said Noble Esquivel.

We talked with this young promise of 'Cumbia´ and Urban music, who promise to be in Veracruz space very soon.
Listen to ´PPQ´ in the link below:
---