The Year Latin Music Took Over the World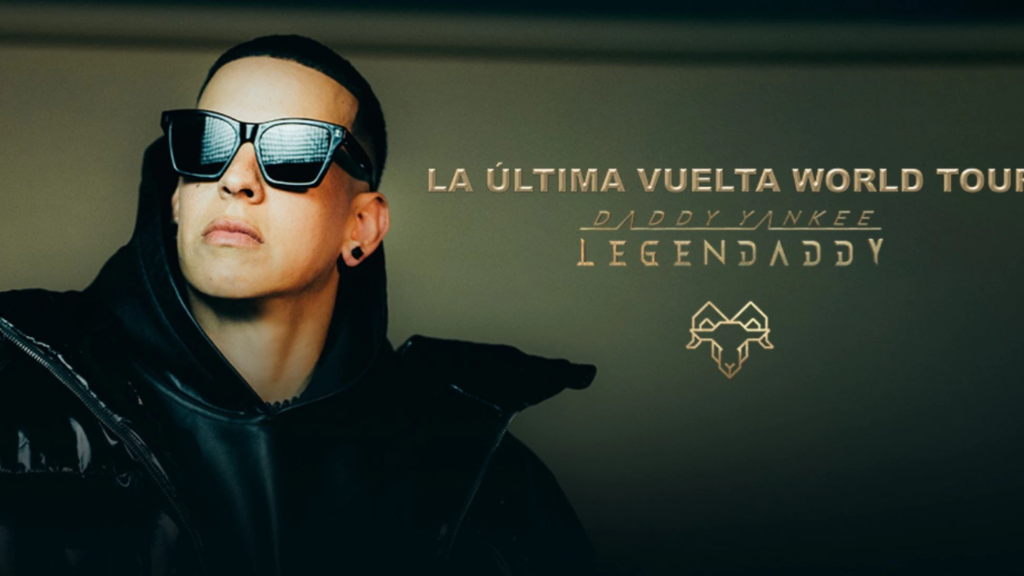 Almost 20 years after bringing reggaeton to the mainstream with the hit song Gasolina, Daddy Yankee planned to retire with a final tour of 26 shows in 2022. But after he put tickets on sale for a Los Angeles show in July, his plan changed. The tickets sold out in half an hour, and his promoter, Henry Cardenas, received an influx of calls from all over the Western hemisphere.
"People started calling from every country," Cardenas said. "I wasn't thinking of going to El Salvador or Guatemala."
What was supposed to be a modest farewell trip turned into one of the biggest tours of the year. In the last five months, the Puerto Rican rapper has performed 86 shows, grossing more than $140 million. Along the way, he made more money than all but seven acts, including concert mainstays such as Garth Brooks, the Rolling Stones and Lady Gaga.
Daddy Yankee is one of three Latin musicians to rank among the year's 25 biggest tours, a sign of the genre's growing power. During the first half of the year, Latin music accounted for more than 6% of all consumption in the US, according to Luminate, a jump of 34% from just two years ago.
It's easy to write this off as the Bad Bunny effect. The Puerto Rican trap star had the biggest tour of 2022 and was the year's most popular streaming act. But that would overlook the depth of talent and fandom coming from Latin America. Latin acts accounted for 22 of the 200 biggest tours in the world this year. They also claimed eight of the top 25 spots in Bloomberg's latest Pop Star Power Rankings.
Retomado de: https://www.bloomberg.com/graphics/pop-star-ranking/2022-december/the-year-latin-music-took-over-the-world.html?srnd=premium
---